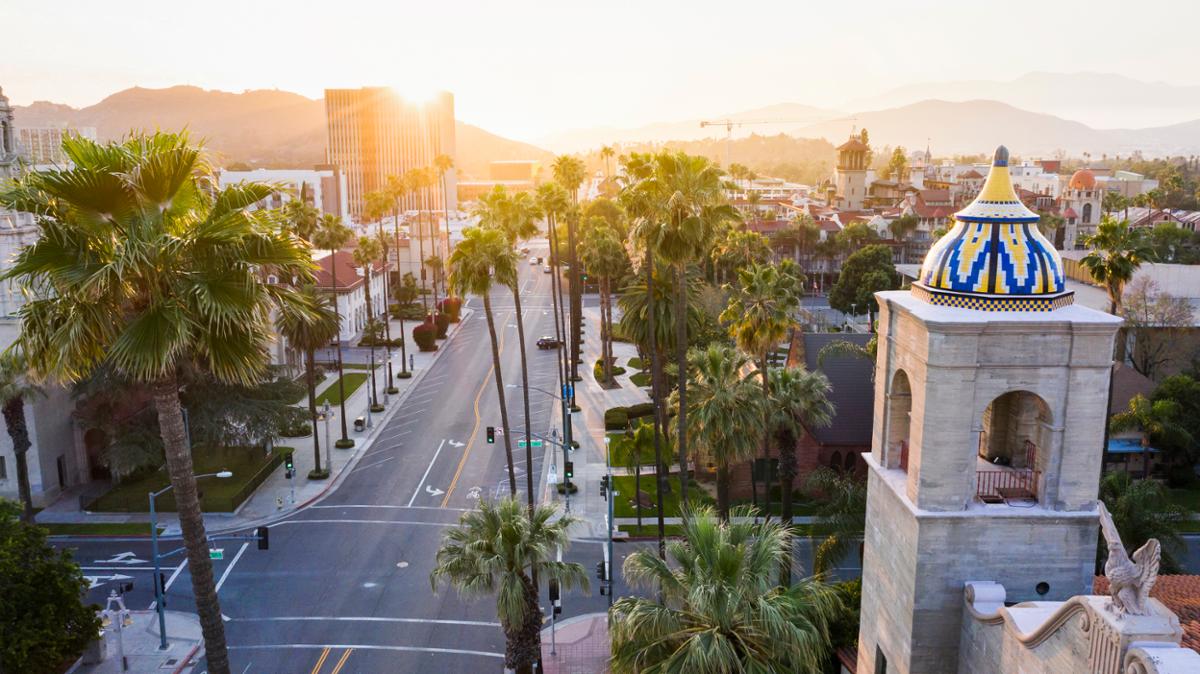 We understand that booking your first consultation with your Riverside Dentist can sometimes feel overwhelming. However, by following this step-by-step guide, we aim to make the process as simple and stress-free as possible. In this post, we will provide you with all the information you need to confidently book your first consultation with us at Riverside Cosmetic Dentist – Dr. Ali Shmara.
Step 1: Check Your Dental Insurance
Before booking your consultation with your Riverside dentist, take a moment to review your dental insurance coverage. Determine what services are covered, any limitations, and if a referral is necessary. Being familiar with your insurance coverage will help you better understand your financial responsibilities.
Step 2: Gather Your Medical History
Having an accurate and up-to-date medical history is vital for Dr. Ali Shmara to provide you with the best care possible. Prior to your consultation, gather any relevant medical information, including details of past surgeries, allergies, medications, and any existing dental conditions or treatments. This allows our team at Riverside Cosmetic Dentist to tailor your care to your specific needs.
Step 3: Understand Your Family Health History
Familiarize yourself with your family's health history, as certain dental conditions and diseases may have a hereditary component. By informing our dental professionals about these factors, we can offer personalized care and early intervention when needed.
Step 4: Research Directions and Travel Time
Take the time to look up the directions to our practice and estimate the travel duration. Our location is 4959 Arlington Avenue Suite A, Riverside, California 92504. This ensures that you arrive promptly, avoiding any unnecessary stress. Familiarize yourself with nearby parking facilities or public transportation options, if applicable, to streamline your journey.
Step 5: Contact Us to Book Your Consultation
The final step in securing your consultation is to call our office and speak to our friendly receptionist. They will guide you through the process, answer any questions you may have, and schedule your appointment at a convenient time. Our team will work diligently to accommodate your needs.
By following this step-by-step guide, you can book your first consultation with Dr. Ali Shmara confidently, knowing that you have taken care of every necessary detail. Remember, checking your dental insurance, having a comprehensive medical history, understanding your family health history, researching directions and travel time, and contacting us to book your consultation are essential steps towards a seamless experience.
We can't wait to meet you and provide the exceptional dental care you deserve. If you have any further questions or concerns, feel free to reach out to our office at any time.