Our Mission
We welcome you to visit our state-of-the-art dental clinic conveniently nestled in Riverside, California, serving the communities of Riverside, Ontario, Corona, San Bernardino, Moreno Valley, Fontana and Jurupa Valley. Our mission to provide exceptional dental care in Riverside County is unrivaled, making us the go-to destination for all your oral health needs. As a leading Riverside dentist, we take pride in offering a comprehensive range of advanced and reliable dental solutions that cater to a multitude of dental concerns.
Our Vision
At Riverside Cosmetic Dentist, we understand the discomfort and distress caused by dental issues like tooth infections, missing teeth, bleeding gums, and tooth decay. Our team of skilled dental professionals is well-equipped to address these concerns with precision and care. With a focus on patient comfort and satisfaction, we offer a diverse array of dental treatments designed to alleviate your dental problems effectively.
Our Promise
As specialists in general, cosmetic, sedation, and emergency dentistry, we have tailored our services to cater to a wide spectrum of requirements. Whether you seek routine dentist check-ups or advanced dental cosmetic enhancements, your Riverside dentist is here to guide you through every step of your dental journey. Our dental clinic serves as a haven for patients seeking consultations and top-notch dental procedures, including root canals, tooth extractions, dental crowns, tooth implants, and gum disease treatments.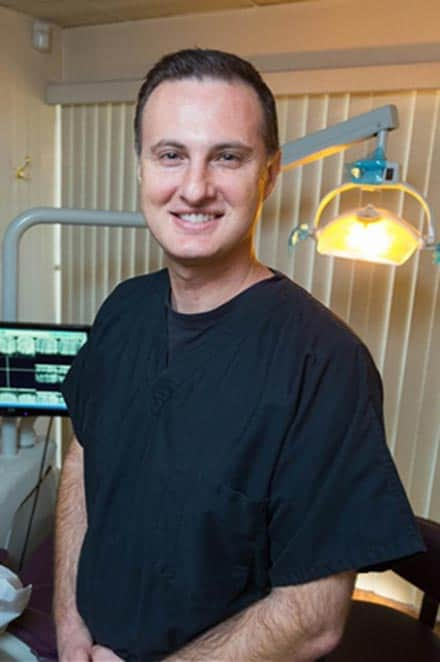 Vickie
Financial Coordinator