Riverside, California
At Riverside Cosmetic Dentist – Dr. Ali Shmara, we have been serving the local Riverside community for over 10 years. Dr. Ali Shmara is passionate about crafting the art of dentistry to provide personalized dental treatments that result in healthy and beautiful smiles.
We understand that visiting the dentist can cause anxiety and uncertainty for many individuals. Driven by compassion and a deep understanding for the art and science of dentistry, Dr. Ali Shmara and his team are dedicated to making your dental experience gentle, informative, and transformational.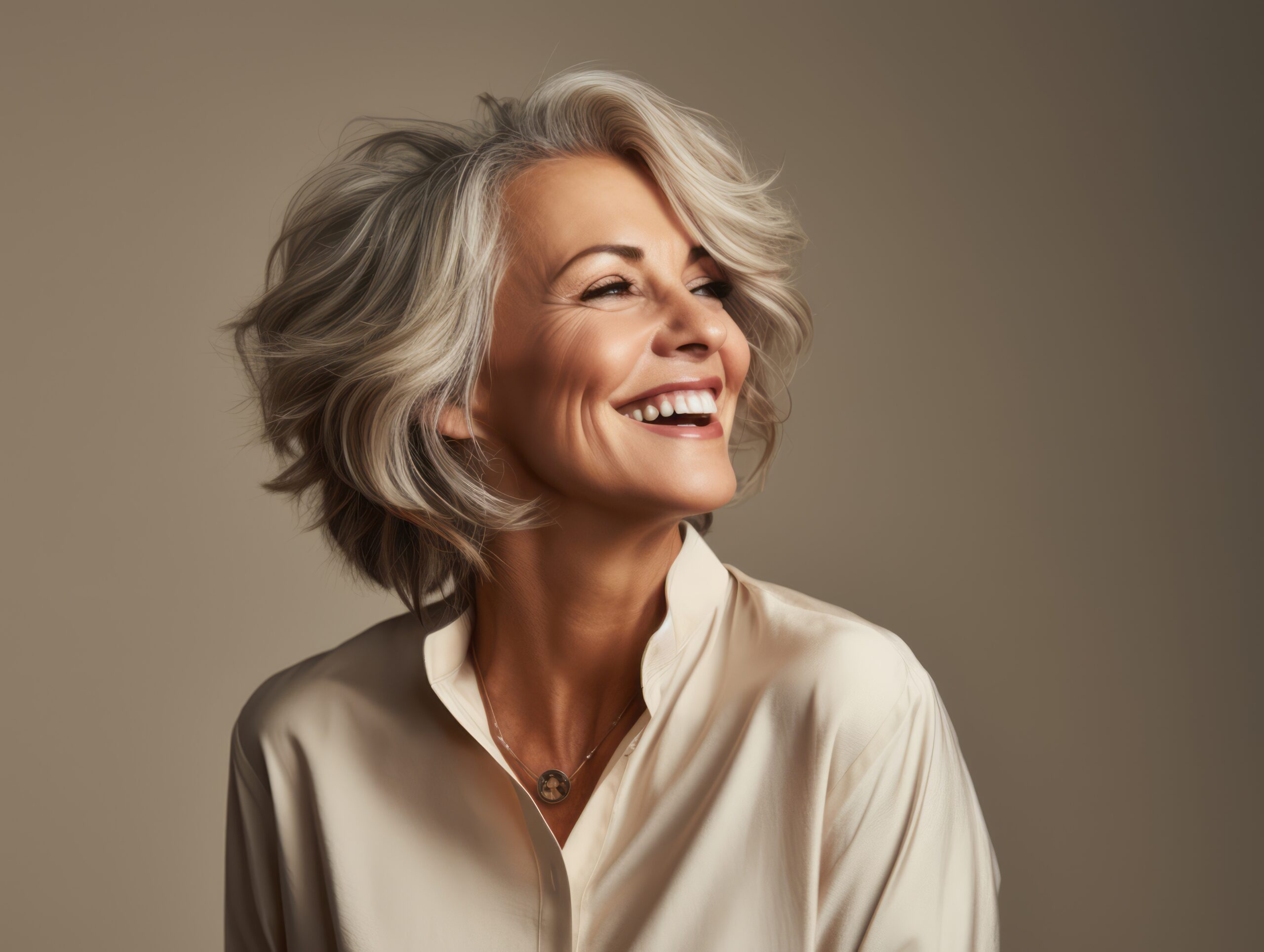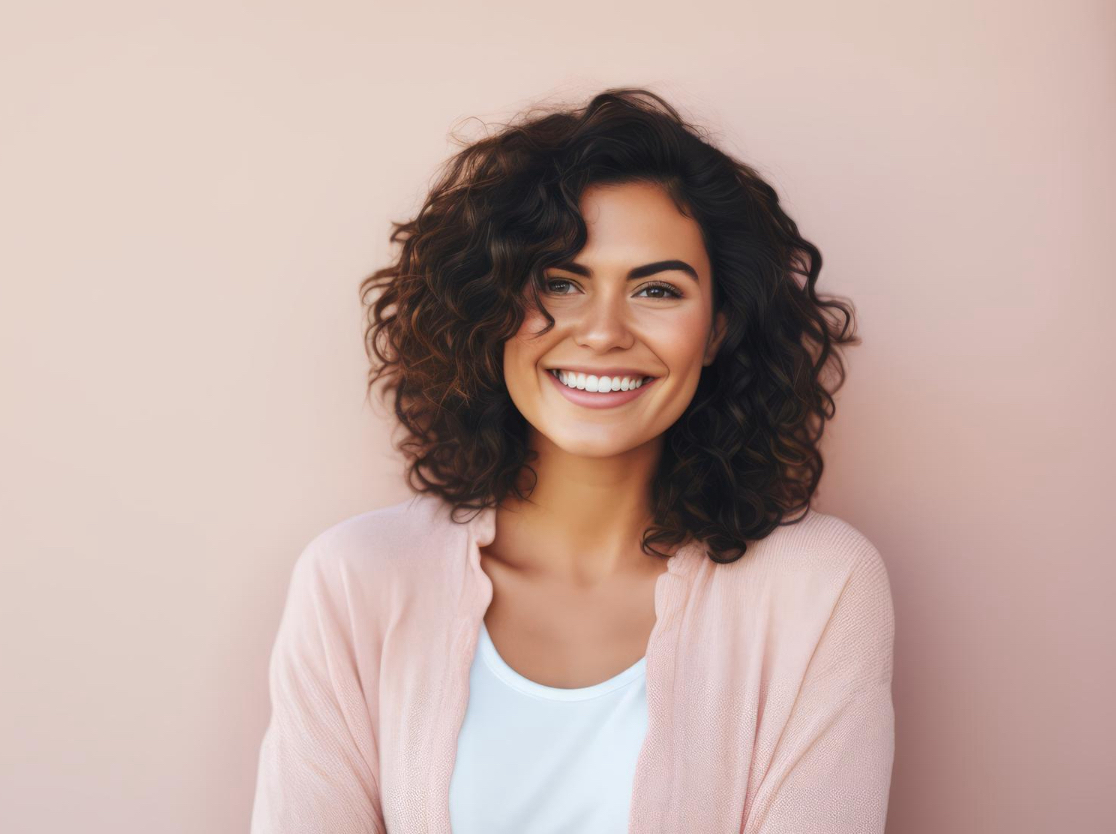 Our Approach to Dental Care
Our approach is simple yet profound: We join you every step of the way on your journey to restoring and improving your dental health. From the moment you call our dental office to inquire about a dental consultation, we prioritize your dental health concerns and offer our expert guidance and services to achieve the smile of your dreams. Your oral health is our main focus, and we believe everyone deserves a healthy and beautiful smile.
Hello Friend,
If you are looking for a top-rated general and cosmetic dentist in Riverside, CA then you're in the right place! Whether you want to replace your current dentist, just moved to the area, or haven't had a regular dentist before, you are always welcome to join us here at Riverside Cosmetic Dentist – Dr. Ali Shmara. My #1 priority is to provide personalized, high-quality dental care to each and every patient. I am committed to treating patients using the most recent advancements in dental science, in a welcoming, caring, and comfortable environment. I think you will notice the moment you step in through our doors, we are different from any Riverside dentist you've experienced before.
In short, you can count on Riverside Cosmetic Dentist – Dr. Ali Shmara for all your dental needs – I look forward to meeting you!
Here's To Your Healthiest Smile,
Dr. Ali Shmara
Quick Response Time
:
We value your time and understand the importance of prompt care. Whether you're a new patient seeking guidance or an existing patient requiring assistance, we are committed to a rapid response and scheduling that suits your needs. Call us at (951)352-2227.
Gentle Care
:
We recognize that every patient is unique, and so is their experience. Our gentle and caring approach helps you feel at ease and confident in the care you receive.
Aesthetic Smiles:
We specialize in creating radiant, confident smiles. Our cosmetic dentistry services are designed to enhance the beauty of your teeth, giving you a smile you can be confident of.
Healthy Teeth
:
Your overall health starts with your oral health. We focus on comprehensive dental care to ensure the longevity and vitality of your teeth and gums.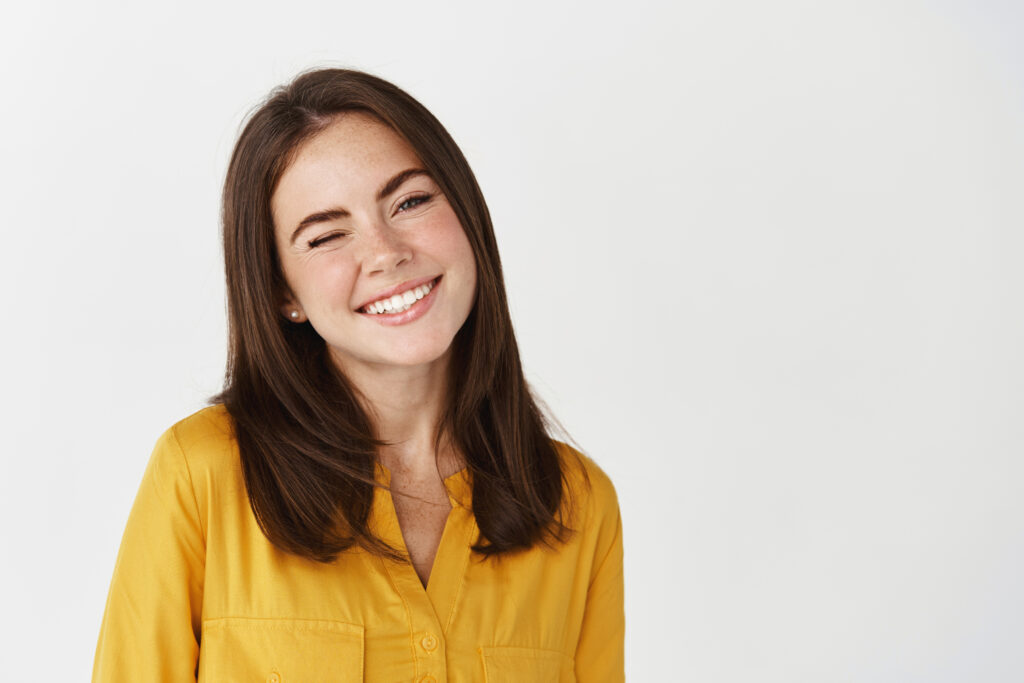 Whether you're seeking dental cosmetic enhancements, emergency dental services, or restorative procedures, we are here for you.  Our purpose is to transform your smile, your health, and your confidence. Contact us today to schedule your consultation, and let's take the first step towards your most radiant and healthy smile.
Riverside's top-rated dentist, Riverside Cosmetic Dentist – Dr. Ali Shmara, offers a wide range of high quality & affordable cosmetic dental services including tooth implants, dental bridges, dental crowns, tooth extractions, veneers, root canals & much more. Our staff is dedicated to providing you with exceptional dental care in a relaxed & professional atmosphere.
Achieve the smile makeover of your dreams with our full service dental clinic located in the Arlington neighborhood in Riverside County. To find out which treatment is best for you, call now to meet with Dr. Ali Shmara, the best Riverside dentist. Our location is 4959 Arlington Ave, Suite A Riverside, CA 92504. Schedule your free consultation today. We accept a wide variety of dental insurance plans.