The Best Dentist in Riverside, CA
Riverside's top-rated dentist, Riverside Cosmetic Dentist – Dr. Ali Shmara, offers a wide range of high quality & affordable cosmetic dental services including tooth implants, dental bridges, dental crowns, tooth extractions, veneers, root canals & much more. Our staff is dedicated to providing you with exceptional dental care in a relaxed & professional atmosphere. Achieve the smile makeover of your dreams with our full service dental clinic located in the Arlington neighborhood in Riverside County. To find out which treatment is best for you, call now to meet with Dr. Ali Shmara, the best Riverside dentist. Our location is 4959 Arlington Ave, Suite A Riverside, CA 92504. Schedule your free consultation today. We accept a wide variety of dental insurance plans.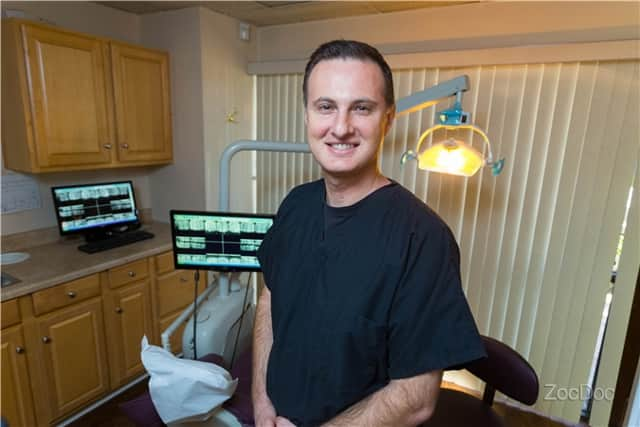 Hello Friend,
If you are looking for a top-rated general and cosmetic dentist in Riverside, CA then you're in the right place! Whether you want to replace your current dentist, just moved to the area, or haven't had a regular dentist before, you are always welcome to join us here at Riverside Cosmetic Dentist – Dr. Ali Shmara. My #1 priority is to provide personalized, high-quality dental care to each and every patient. I am committed to treating patients using the most recent advancements in dental science, in a welcoming, caring, and comfortable environment. I think you will notice the moment you step in the door that Riverside Cosmetic Dentist is different from any Riverside dentist you've experienced before.
In short, you can count on Riverside Cosmetic Dentist for all your dental needs – I look forward to meeting you!
Here's To Your Healthiest Smile,
Dr. Ali Shmara