First Visit Riverside Dentist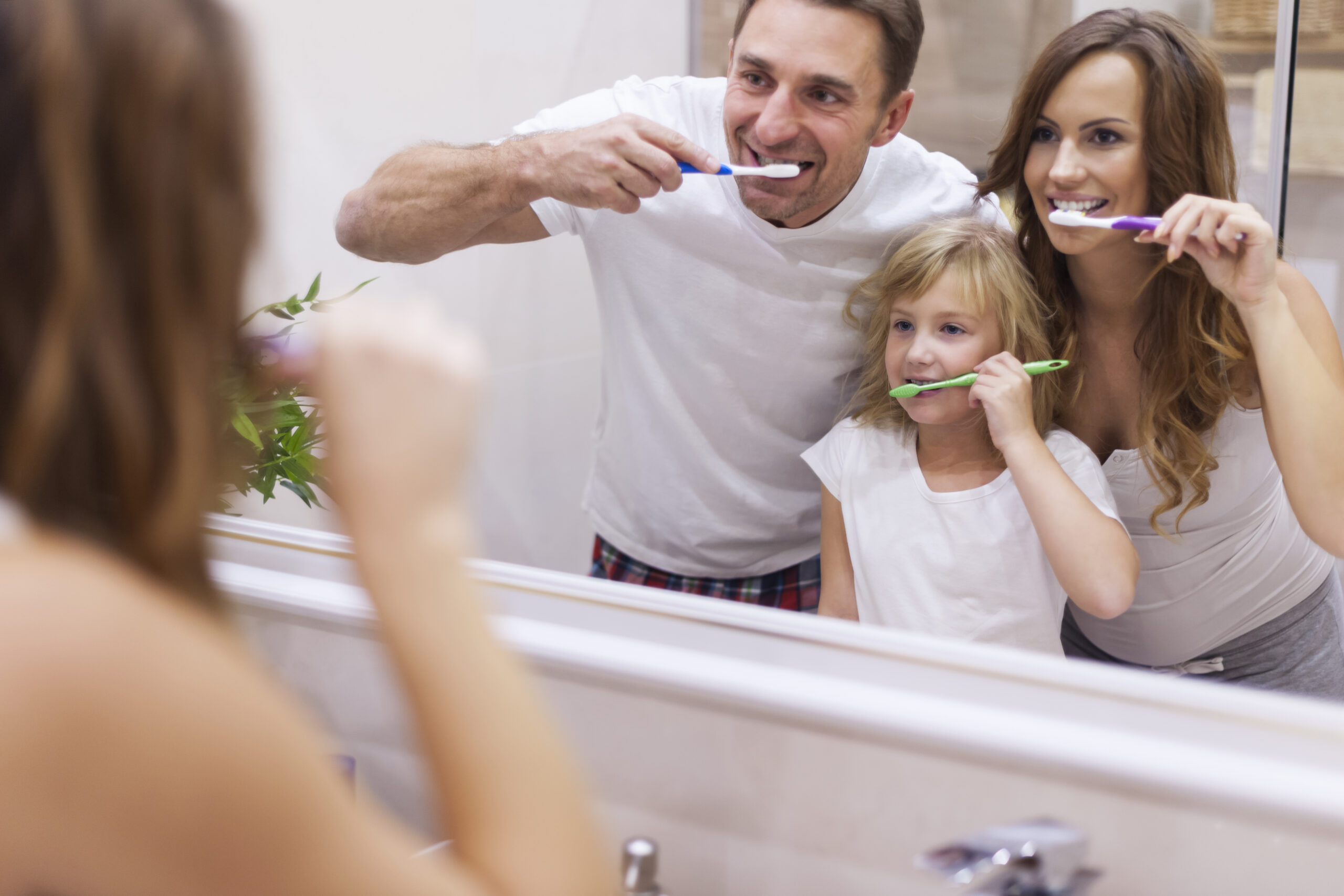 During your first visit, our dental team will take the time to discuss your oral health concerns. Dr. Ali Shmara will inspect the condition and severity of your dental health and determine what the cause of your pain and discomfort are. You may not know it but your tooth pain and discomfort can be early signs of a tooth infection, tooth decay, or gum disease.
Your Riverside dentist will discuss the recommended dental treatments and answer any questions you may have about the procedures. You might be a candidate for dentures or veneers, or you might be wondering what the difference between a tooth implant and tooth crown is. With over 20 years of experience as a dentist, Dr. Ali Shmara can advise you on the best dental treatments in Riverside, CA to restore your smile. Our lovely team will also provide you with information on how to maintain good oral hygiene.
At Riverside Cosmetic Dentist – Dr. Ali Shmara, we understand that visiting the dentist can be stressful and intimidating. We strive to create a comfortable and relaxing environment for all of our patients. Our dental team is committed to providing you with the highest level of care and making sure that you leave our office feeling confident, safe and satisfied with your experience.
If you are looking for a dentist in Riverside, California, who can provide you with exceptional dental care and personalized service, look no further than Riverside Cosmetic Dentist – Dr. Ali Shmara. Contact us today to schedule your first appointment and start your journey towards a healthier, happier smile!
During your initial appointment, we'll evaluate your concerns and dental conditions and recommend a custom treatment for you.
At the time of your consultation, we ask the following information:
Any x-rays were taken by a previous dentist, if applicable.
A list of medications you are presently taking.
If you have dental insurance, bring the necessary completed forms. This will save time and allow us to help you process any claims.
IMPORTANT: All patients under the age of 18 must be accompanied by a parent or guardian. Please alert the office if you have a medical condition that may be of concern before treatment (i.e., diabetes, high blood pressure, artificial heart valves and joints, rheumatic fever, etc.) or if you are currently taking any medication (i.e., heart medications, aspirin, anticoagulant therapy, etc.).
Dental Insurance
At Riverside Cosmetic Dentist – Dr. Ali Shmara, we accept a wide range of dental insurance plans, including MetLife, Cigna, Delta Dental, Guardian, Anthem, and Blue Cross. As a courtesy to our patients, we submit all forms, receipts, and other necessary information to dental insurance providers, so you can get the most out of your coverage.
We understand that not all procedures are covered by insurance, which is why we offer flexible financing options for those in need. If you have any questions about insurance coverage, payment plans, or dental financing, please contact us before your visit.
X-Rays
If your dentist or physician has taken x-rays, you may request that they forward them to our office. If there is not enough time, please pick them up and bring them to our office. If additional x-rays are necessary, they can be taken at our facility. This will allow Dr. Ali Shmara to create a personalized treatment plan that meets your specific dental concerns and dental health goals.
Visit Us
4959 Arlington Ave, Suite A Riverside, CA 92504