Riverside Cosmetic Dentist
Our Riverside dentist – Dr. Ali Shmara will guide you through your options.
Your teeth say quite a bit about you. Observers often notice several features about your smile or the way you eat. If your teeth are not as attractive as you would like, consider some of the cosmetic dental services we provide to make your teeth beautiful and fully functional.
Cosmetic dentistry in Riverside, CA improves a person's aesthetic appearance with a beautiful smile, but it serves to provide so many other benefits. In fact, the functionality of many types of cosmetic dentistry serves to improve oral health and overall physical health. Visiting a cosmetic dentist like Dr. Ali Shmara can have promising results. Consider how it can improve your smile. Our dental office provides cosmetic dental procedures that will last a lifetime! We offer affordable services on many types of cosmetic dentistry. We would love to talk to you specifically about a dental makeover no matter how big or small the procedure may be. Below you will see details on many of the different cosmetic dental procedures that we provide.
SCHEDULE AN APPOINTMENT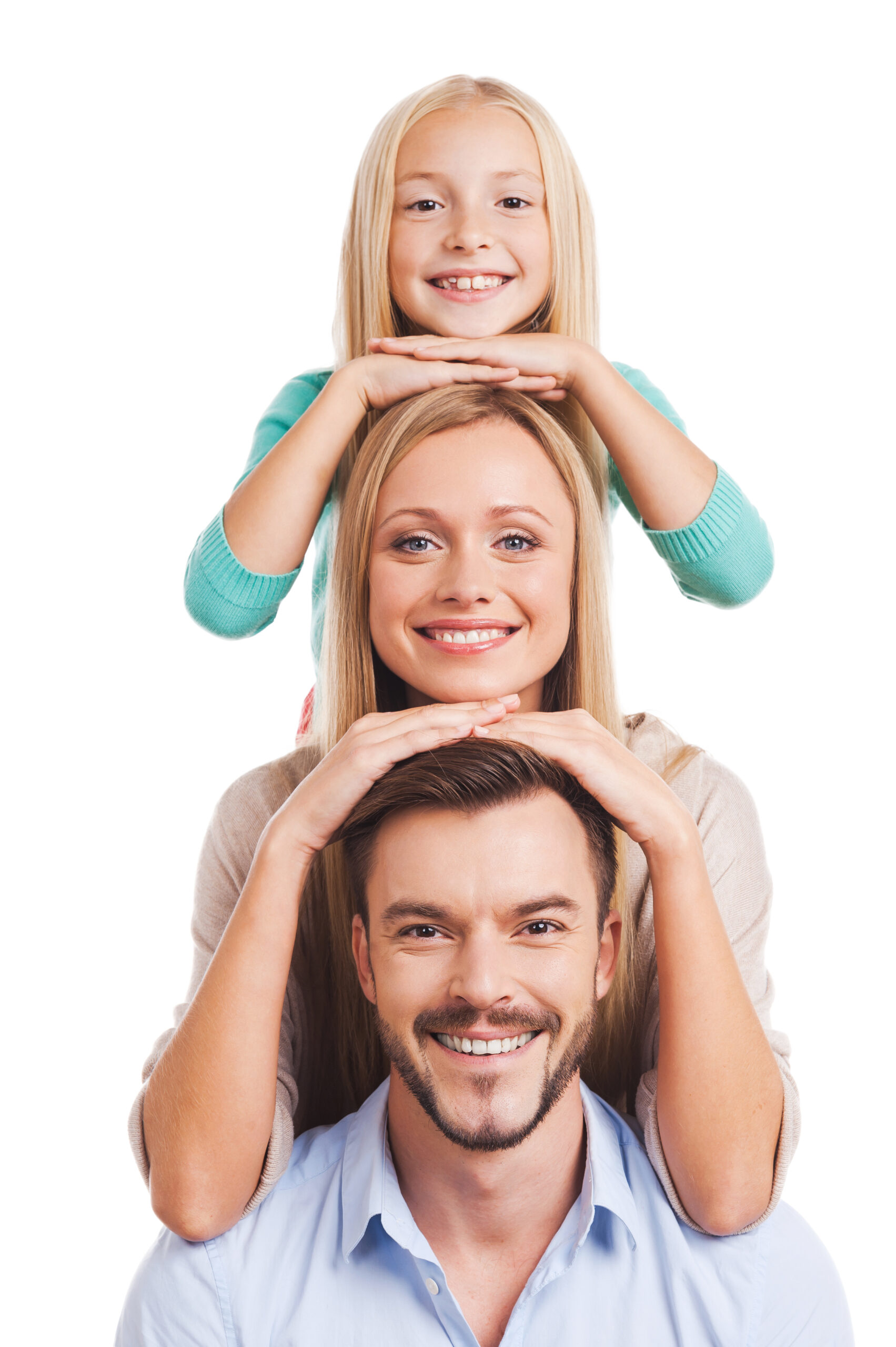 Dental Veneers
Are you interested in getting veneers? Maybe you've heard a little bit about them but aren't exactly sure what they are. If so, it's best to learn as much as you can about them to determine if they're the right option for you. Discover some answers to common questions about veneers.
Veneers are thin pieces of ceramic, porcelain or composite resin designed to fit over your teeth. Veneers are not a one size fits all solution. They are custom-designed to fit over the sizes and shapes of your teeth, so they look even and natural.
Many people get veneers to cover up cracked or broken teeth. Some people get veneers to hide gaps between their teeth. In short, veneers are a cosmetic remedy to imperfect teeth.
Taking care of your veneers is much the same as taking care of your natural teeth. Brushing twice each day and flossing once per day are recommended for veneers. Also, it's best to avoid chewing hard objects such as ice or hard candy to prevent possible cracks and chips in your veneers.
Dental Bonding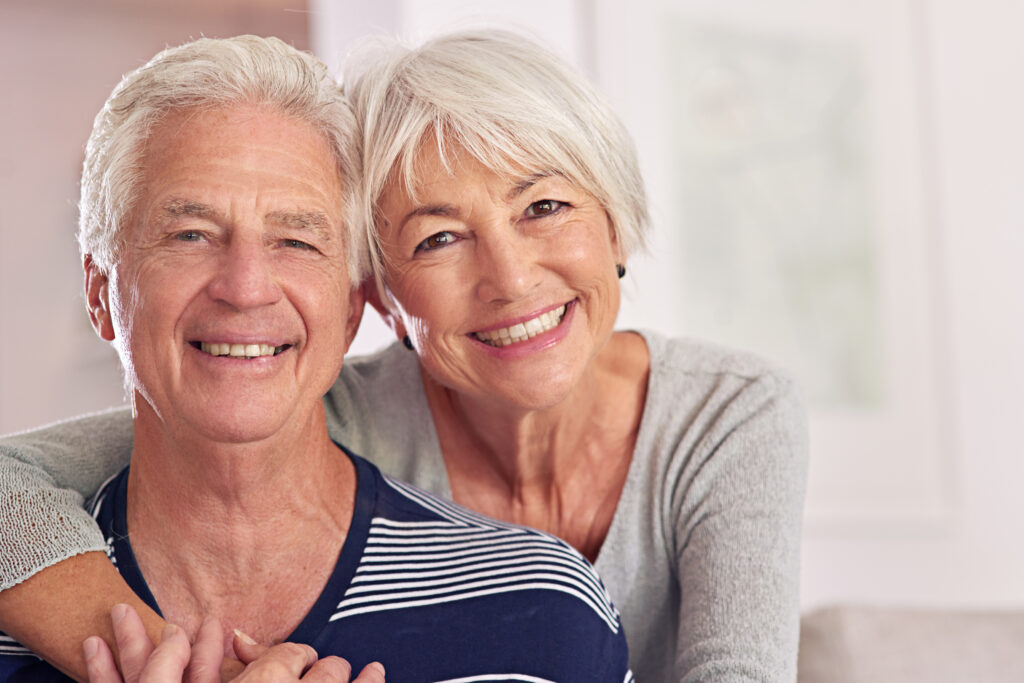 Dental bonding is known as a conservative way of repairing discolored, chipped and crooked teeth. Dental bonding offers an alternative to dental veneers, and it can also be used for closing gaps and spaces between the teeth. The procedure involves making aesthetic changes hence improving your smile appearance.
This cosmetic dentistry solution offers a durable and long-lasting solution to your teeth problem. Additionally, its non-invasion procedure thus makes it a super ideal restoration solution for both adults and children.
The procedure is quite simple since it's non-invasive and it offers the patient the most comfortable restoration services. To make the cosmetic improvements, the dentist needs to prepare the tooth by lightly etching its surface. Next, a dental bonding liquid is applied. Once the bonding liquid sets, the plastic resin gets implemented and the tooth sculpted.
The dentist then shapes the tooth according to the patient's desired shape, and this also matches the sizes of the other teeth. Later he puts the hardening in place. Additionally, the resin materials perfectly match the shade of your other teeth. Once the desired shape is set, the resin gets trimmed, smoothed and finally polished to give a natural appearance. The bonding materials may last for 3 to 10 years before the need for another touch.
SCHEDULE AN APPOINTMENT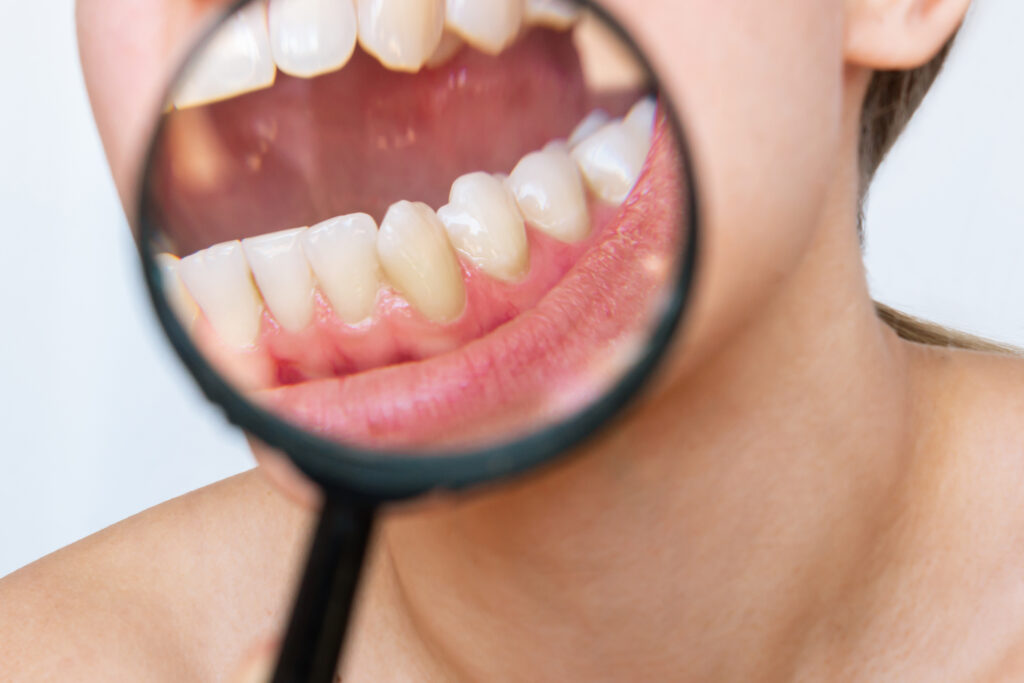 Dental Inlays & Onlays
Dental inlays and onlays are used to repair decayed or damaged teeth. They are a more conservative approach than crowns and can last decades longer than traditional fillings. Often, one of these treatments is a superior alternative to a filling or crown. Both inlays and onlays are created in a laboratory and later bonded to your tooth.
An inlay is a premade filling fitted to the inside of your tooth without extending onto the surface of the tooth. It is an excellent choice over traditional fillings.
An onlay is a similar filling but also extends to be bonded to the biting surface of the tooth. They used in place of crowns when enough healthy tooth structure remains.
Call us for a consult to learn about the differences between inlays and onlays

Inlay procedures happen after there has been decay that has left a hole in the tooth

Pricing of these procedures vary based on each individual patient
SCHEDULE AN APPOINTMENT