Riverside Cosmetic Dentist
Sedation dentistry is also known as sleep dentistry and is ideal for people who are afraid of dental procedures. The cost does vary on the specific procedure but it is typically very affordable, dental insurance can help with the costs.
There are different sedation options.
Sedation dentistry has been in use for many years. It's often focused on children who won't cooperate during an exam or, like some adults, are terrified of dental visits. The latter group has more to lose by putting off oral care out of fear — and finally, dentist and patient are left at a crossroads as potential problems have compounded over the years.
Ask Kim, whose mother didn't like dentists and declined to take her daughter for regular care. When Kim finally did go in for checkups, she was left feeling dispirited and judged by the people who were supposed to help.
"Fortunately," Kim said, "that's not the scenario my husband saw at all. As he watched the condition of my teeth continue to deteriorate, he got continually more agitated and frustrated with me. He kept talking about sedation care, which at least at the very beginning I didn't understand at all."
There isn't much to understand — all it involves is treating people with dental phobias and anxieties through sleep-inducing sedatives designed to help them relax. Oral sedation, nitrous oxide: The patient is one dose away from the best possible dental care, free of stress and pain, and potential problems are addressed in one visit versus over some years.
SCHEDULE AN APPOINTMENT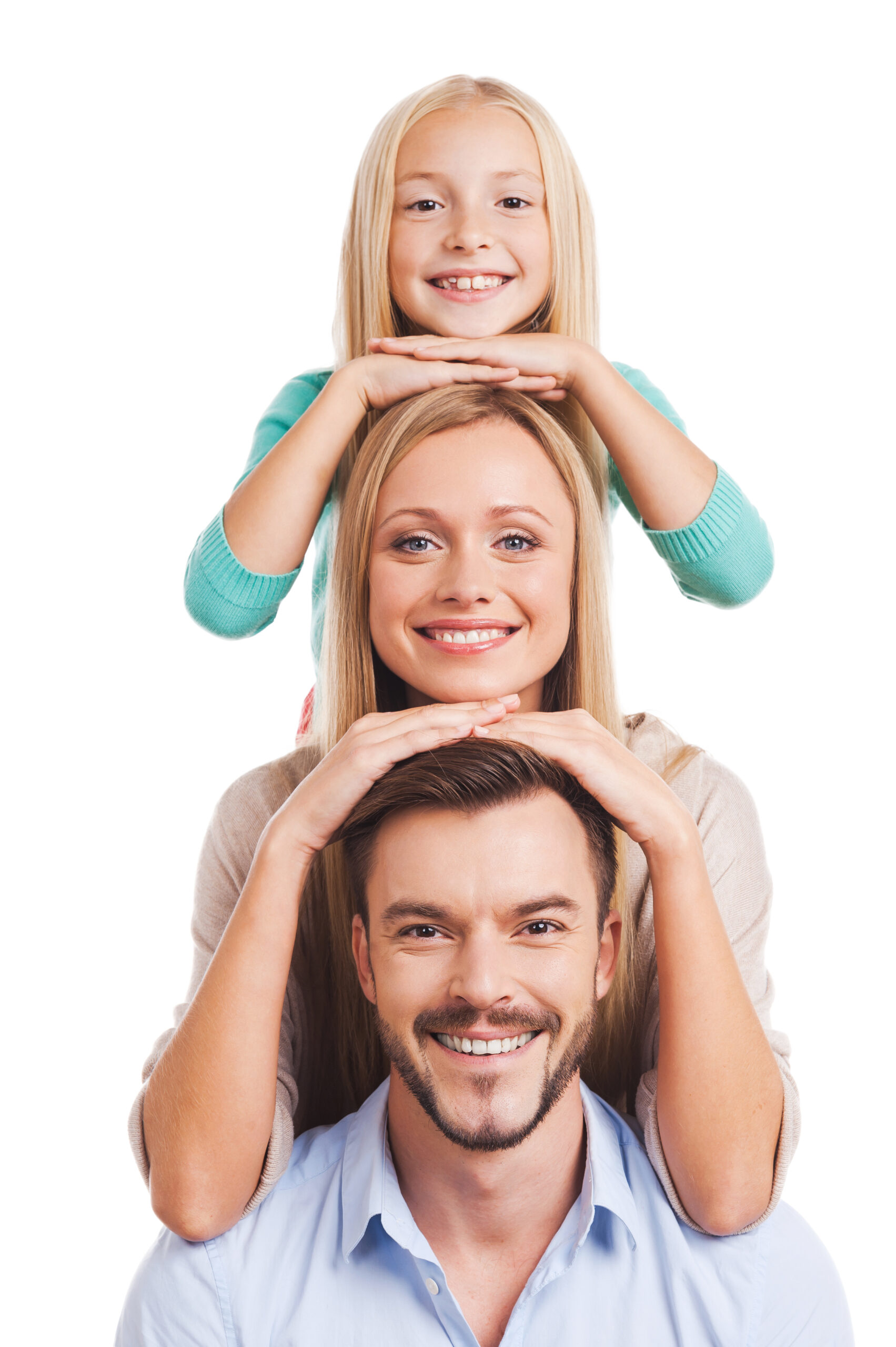 Conscious Sedation Procedures
Today's American Dental Association regards sedation as a critical component of care — in fact, its definition of the term strongly resembles that of the American Medical Association. Words like mild, moderate and deep sedation explain themselves, especially with the introduction of mild and moderate-sleep applications over the last 20 years; in extreme cases, general anesthesia can become a vital resource for dentists as the demand for sedation care increases.
Today, 40 percent of dental offices in the U.S. offer some form of sedation; their only request is that the patient brings someone to drive home.
And Kim's visit? Instead of lectures, she got a chorus of praises on her resourcefulness and reassurances that the office was here to set things right.
"No matter how long you've put off care, come back," she said. ''There are sedation dentists all over the country waiting to welcome you."
If you are thinking about using sedation dentistry, you should make sure that you understand every detail of the treatment process before beginning. For more information about how you can get the smile that you've always wanted, contact our front desk at 951-352-2227 today.