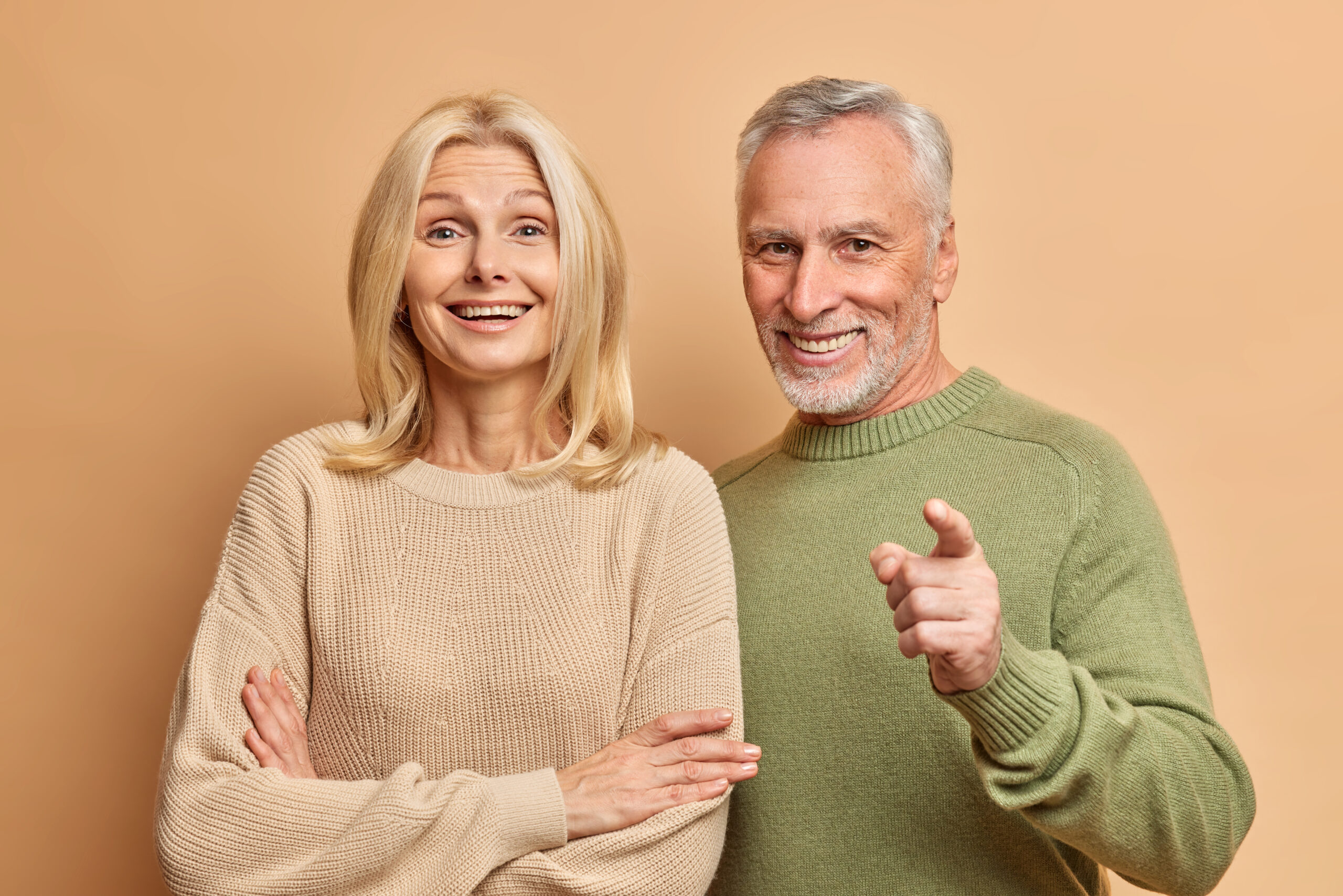 Dental Implants Riverside, CA
Dental Implants For Your Missing Tooth
Whether you lost a tooth due to gum disease, tooth decay, or an injury, we have the perfect solution for a healthy natural-looking smile. When you have a missing tooth or multiple missing teeth, we recommend a quality tooth replacement known as a dental implant. Cosmetic dental implants are a reliable option to safely replace your missing tooth and restore your beautiful smile. Your adult teeth are permanent and don't naturally grow back if you lose a tooth. You might have lost your tooth due to a physical injury, gum disease, tooth cavities, or other underlying health conditions. If you are interested in tooth replacement such as a dental implant, call Riverside Cosmetic Dentist – Dr. Ali Shmara at (951)352-2227 to book your consultation.
Benefits of Dental Implants
There are multiple benefits to replacing your missing teeth with dental implants. The first benefit of dental implants is your bite restoration. Essentially, a dental implant acts like a regular tooth which enables the  strength and stability for you to eat and enjoy all foods without struggling to chew. The second benefit of dental implants is a beautiful natural-looking cosmetic smile. At Riverside Cosmetic Dentist, we use state of the art materials, technology, and techniques to provide tooth implants that drastically improve the appearance of your smile.
Are you Eligible for Dental Implants in Riverside?
Missing Teeth: Do you have missing teeth? You could qualify for a tooth implant procedure. Schedule a consultatation with your local tooth implant specialist to find out if a dental implant is the right solution for you.
Painful Biting, Chewing, & Drinking: Do you feel sharp intolerable pain when you're trying to enjoy a meal? You deserve a painless eating and drinking experience.
Gum Health: Healthy gums are a requirement to have a safe and successful dental implant procedure. If you have gum disease, consider visiting Riverside Cosmetic Dentist – Dr. Ali Shmara for a consultation.
Age: As long as you have a healthy jaw and are over the age of 25, you qualify for a safe and successful dental implant procedure.
Health & Medication: Certain medications and health conditions interfere with anesthesia. Be sure to disclose your medical history and current medications with your tooth implant specialist.
How Do I Know If I'm Losing My Tooth?
Signs That You Are Losing Your Tooth Soon
Sharp tooth pain, loose & wobbly movement, early signs of gingivitis, redness, and inflammation could all be signs that you are losing your tooth soon. Don't ignore the signs of tooth loss and consult Riverside Cosmetic Dentist to find the best treatment for tooth loss. Dental implants are a great option to replace a missing tooth but in some cases a dental bridge or dentures might be a better option.
4 Benefits of a Dental Implant
Replace your missing tooth and restore your beautiful smile with a natural looking cosmetic dental implant.
Benefit #1: Relieves Pain & Discomfort
You deserve a healthy smile without gum infections, bleeding, and severe pain. Let Riverside Cosmetic Dentist – Dr. Ali Shmara provide you with a safe and quality gum disease treatment to get your smile back on track.
Benefit #2: Infection Removal
Your pain is caused by bacteria, plaque, and tartar. Removing the tartar and treating your gums allows us to remove the problem from the source. 
Benefit #3: Save Your Other Teeth & Protect Your Health
Keeping your infected gum and gingiva longer exposes all of your surrounding teeth to the infection and bacteria. In addition to compromising the rest of your natural teeth, an untreated gum infection can spread to other parts of your body.
Benefit #4: Dental Hygiene
A gum infection will keep odor-causing bacteria that contribute to bad breath. We recommend scheduling your gum disease treatment immediately to help restore your dental health.
What to Expect Before Dental Implants
A dental implant procedure generally requires multiple visits to your local dentist, ranging from 5 – 8 months. A tooth implant replaces either a missing tooth or a vulnerable tooth that may need to be extracted. After the tooth extraction, the next stage of the procedure is the insertion of the tooth implant and followed by final placement of a crown or denture.
What to Expect During the Dental Implants Procedure
During the dental implant insertion process, you will be under local anesthesia, ensuring a gentle and painless experience. While you may feel slight pressure, you won't feel extreme discomfort. During this stage, your Riverside Cosmetic Dentist – Dr. Ali Shmara will place a natural-looking prosthetic tooth.
What to expect After Dental Implants
After your cosmetic tooth implant has been finalized, you may experience slight discomfort during the healing phase. Keep your new smile clean by regularly brushing and flossing. Schedule a follow-up visit with Riverside Cosmetic Dentist – Dr. Ali Shmara to check in for any irregularities.
FREQUENTLY ASKED QUESTIONS
How long do dental implants last?
Dental implants can last a lifetime. It's up to you to take care of your smile. Brushing and flossing daily will help you maintain a clean smile.
What is the cost of dental implants in Riverside, CA?
The cost of dental implants in Riverside is about $3,000 to $4,500 to replace one tooth. That includes the surgery, implant crown and all the components. Replacing just 28 of 32 teeth costs $84,000 to $126,000.
Is the dental implant procedure painful?
The dental implant procedure is painless. We use local anesthesia to ensure that you don't experience any discomfort during the process.
Does my dental insurance cover the dental implant procedure?
Your dental insurance probably covers your dental implant procedure. View our list of accepted insurances. Call us if you don't see your insurance provider listed. We are flexible and looking to provide you with a dental solution.