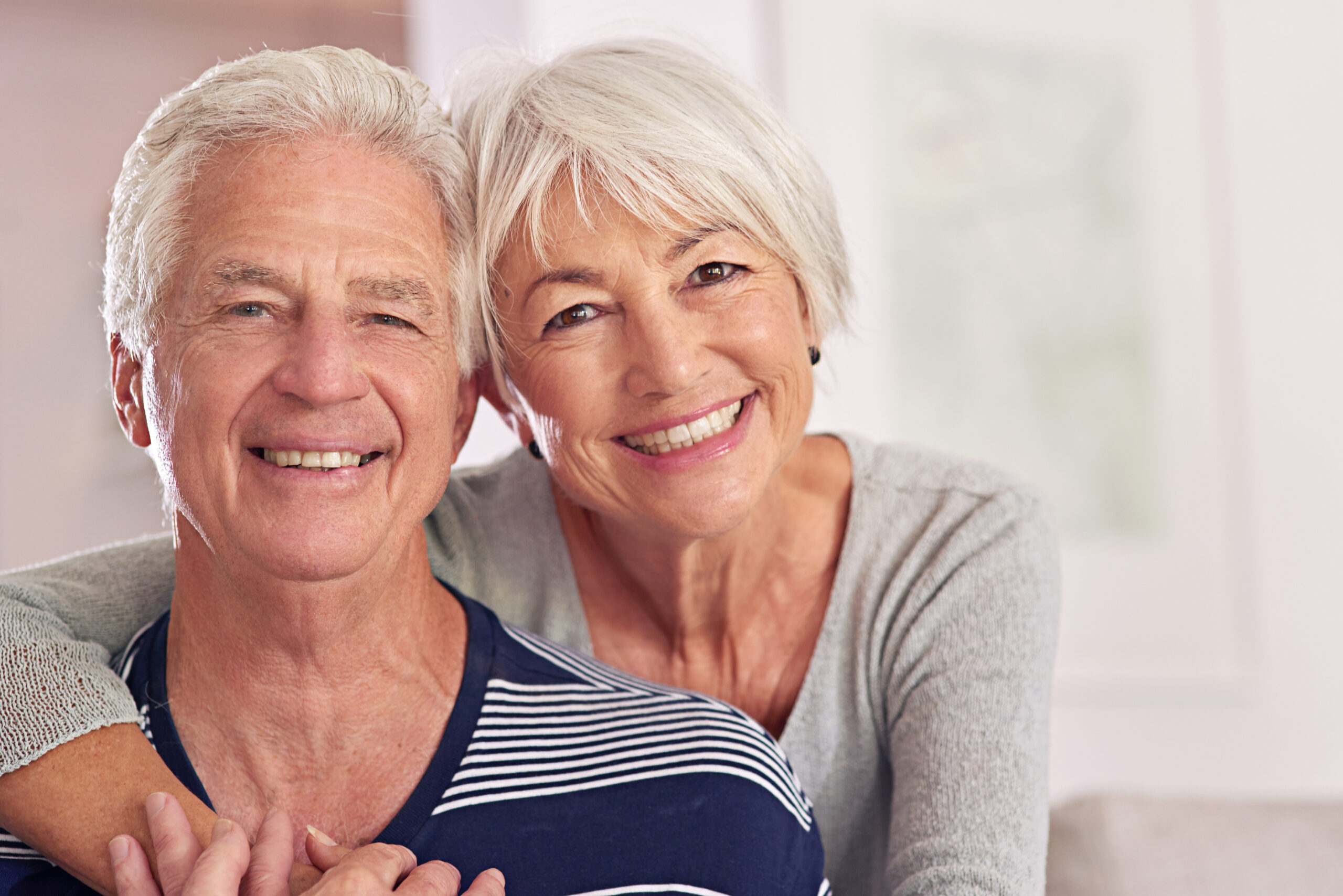 Dental Bridges Riverside, CA
Dental Bridges
A dental bridge is exactly what you're imagining: a cosmetic bridge between two teeth with a gap. Dental bridges are an excellent solution for people with missing teeth. Missing teeth cause gaps that lead to chewing and speech problems, which are challenging to deal with in everyday activities. At Riverside Cosmetic Dentist – Dr. Shmara, we provide quality and affordable dental bridges to restore your beautiful smile.
What Are The Benefits of A Dental Bridge?
The most visible and desired benefit of a dental bridge is the immediate restoration of your full smile. One of the best feelings that our patients experience after their dental bridge procedure is a refreshed self-esteem. At Riverside Cosmetic Dentist – Dr. Ali Shmara, we understand that missing teeth can have a dramatic impact on your confidence and ability to interact with others in your day-to-day activities. In addition to restoring your smile, a dental bridge is a reliable method to prevent your teeth from moving out of place. The last benefit you should consider about a dental bridge is the improvement of your pronunciation and chewing abilities. It's common that people avoid both foods and social conversations due to the discomfort caused by tooth gaps. Thankfully, dental bridges make eating and speaking so much easier! Let's get your smile back on track. Schedule a consultation and ask us about the benefits of a dental bridge (951) 352-2227.
Are Dental Bridges a Good Solution for your Missing Teeth?
Yes – A dental bridge might be the perfect permanent solution for the problems that your missing teeth and tooth gaps are causing. Schedule a consultation with Riverside Cosmetic Dentist – Dr. Ali Shmara to learn more about the dental bridge process.
Dentist in Riverside, California
Whether you call Riverside your home or if you are visiting the Inland Empire, you probably found us after searching for "dental bridges riverside" or "best dental bridges near me." We're happy you decided to take the next step in improving your dental health. We hope you found helpful information about dental bridges on our website & welcome you to schedule a free consultation at Riverside Cosmetic Dentist – Dr. Ali Shmara. Call us at (951) 352-2227.
FREQUENTLY ASKED QUESTIONS