Riverside Dentist Office Tour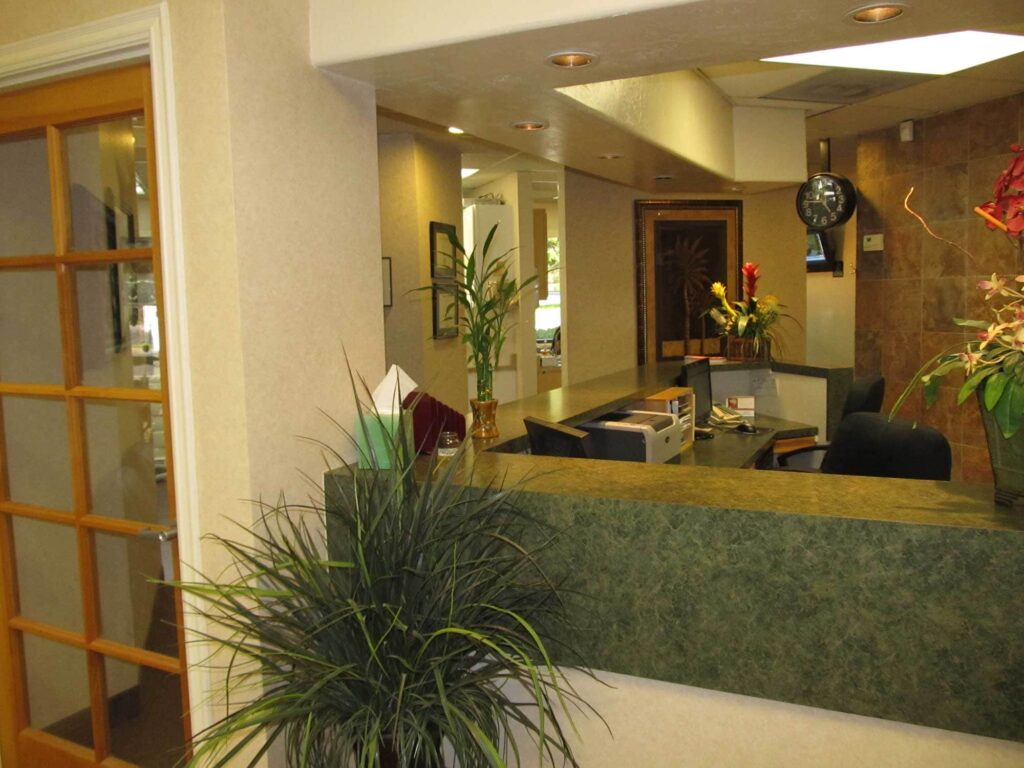 At Riverside Cosmetic Dentist – Dr. Ali Shmara, we understand the hesitation that often accompanies a visit to the dentist. But here, in our Riverside dentist haven, we've rewritten the script.
As you walk through our doors, you're not just "visiting the dentist" – you're stepping into a world where your comfort and well-being take center stage.
Our mission is to redefine what it means to visit a dentist near Riverside, making it an experience you genuinely look forward to.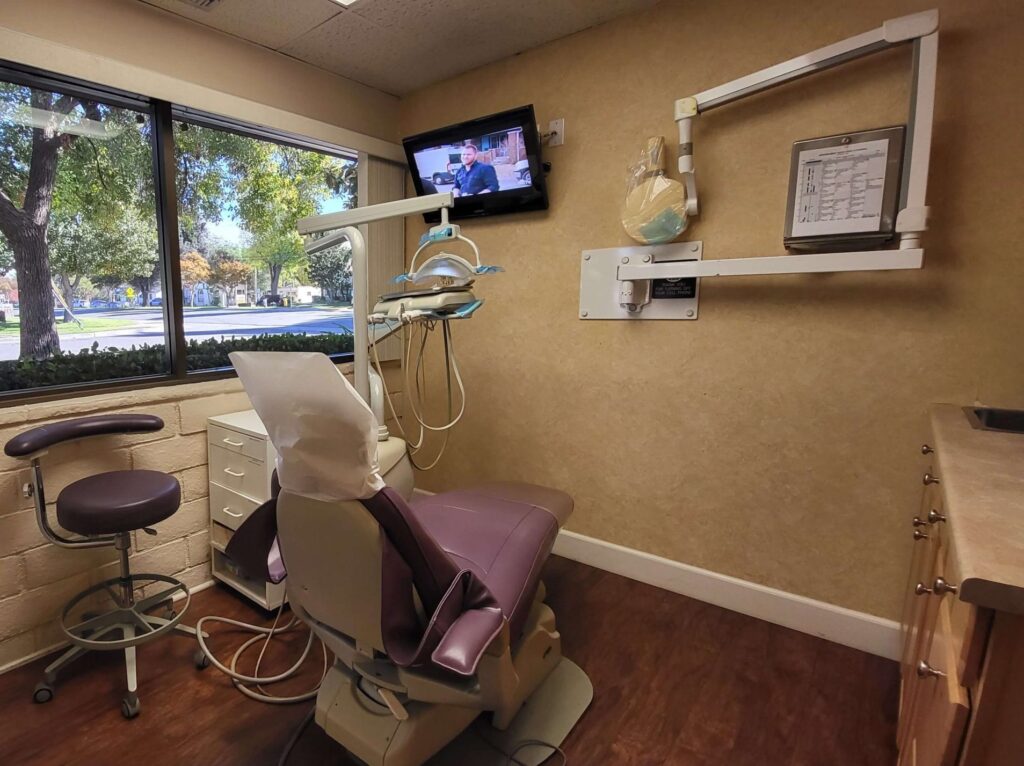 Riverside Cosmetic Dentist is a reliable Riverside dentist office located in the City of Riverside. The City of Riverside is where you can find the best dentist in the Inland Empire.
A common question that pops up in every patients mind is "where can I find a painless dentist near Riverside?" Should you look for the "most reliable dentist in Riverside" or the "top rated dentist in Riverside?" At Riverside Cosmetic Dentist, you will find Dr. Ali Shmara, the most reliable top rated dentist in the city of Riverside.
From routine dental check-ups to intricate cosmetic dentistry treatment, we're here to ensure your smile's triumphant evolution.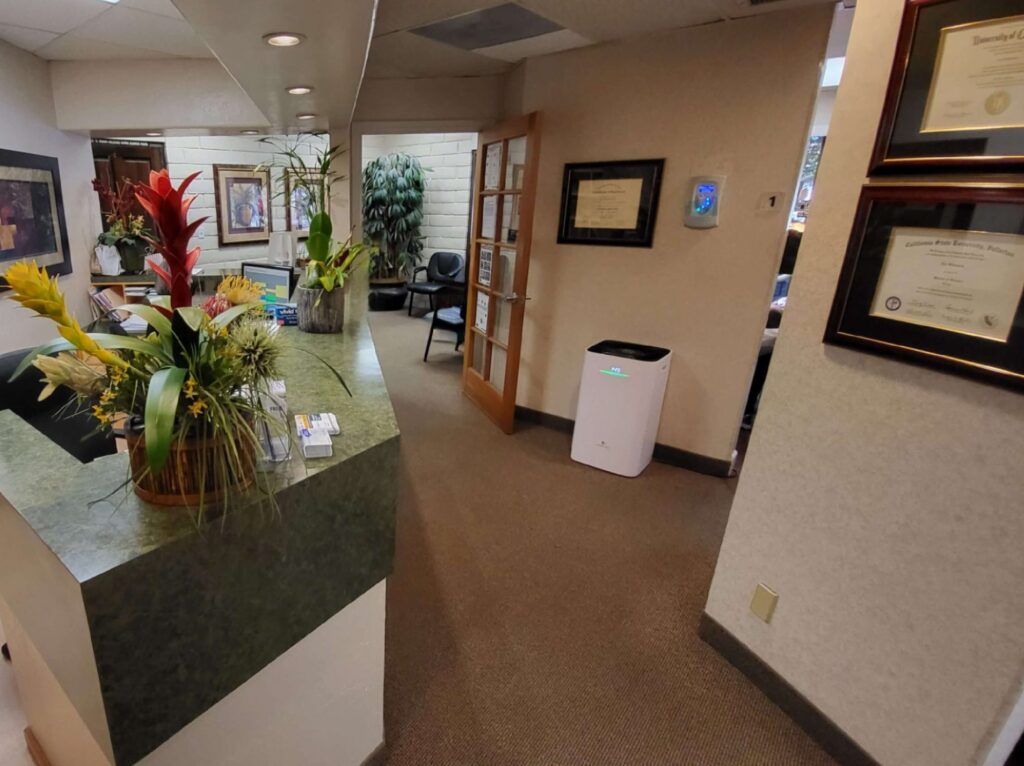 In the heart of Riverside, you'll discover more than just a dentist in Riverside – you'll find a haven for your smile.
Another common question regarding Riverside dentist is, "how often should I visit the Riverside dentist?"
At Riverside Cosmetic Dentist, we will answer these commonly asked questions regarding your dental concerns, you'll also learn more about Dr. Shmara and why all of his patients provide stellar reviews.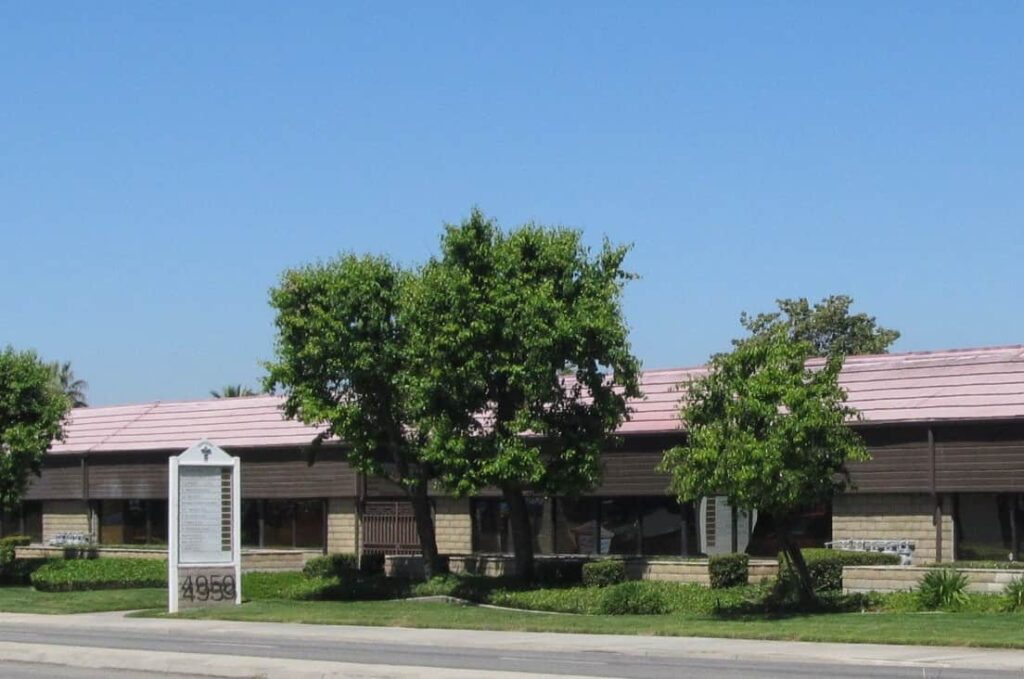 Are you looking to schedule a dental consultation with a Riverside dentist near the Inland Empire in Riverside, California? We combine state-of-the-art technology with a warm and empathetic approach to create a dental experience that's truly exceptional.
We're not just a Riverside dentist – we're your partners in crafting a smile-worthy story that you'll proudly share with the world. Your journey to a captivating smile starts here, at Riverside Cosmetic Dentist.
Rest assured, Dr. Shmara is a certified dentist with over 20 years of experience serving the local community of Riverside, California and also serving the communities of Ontario, Corona, San Bernardino, Jurupa Valley, Moreno Valley, and Fontana.