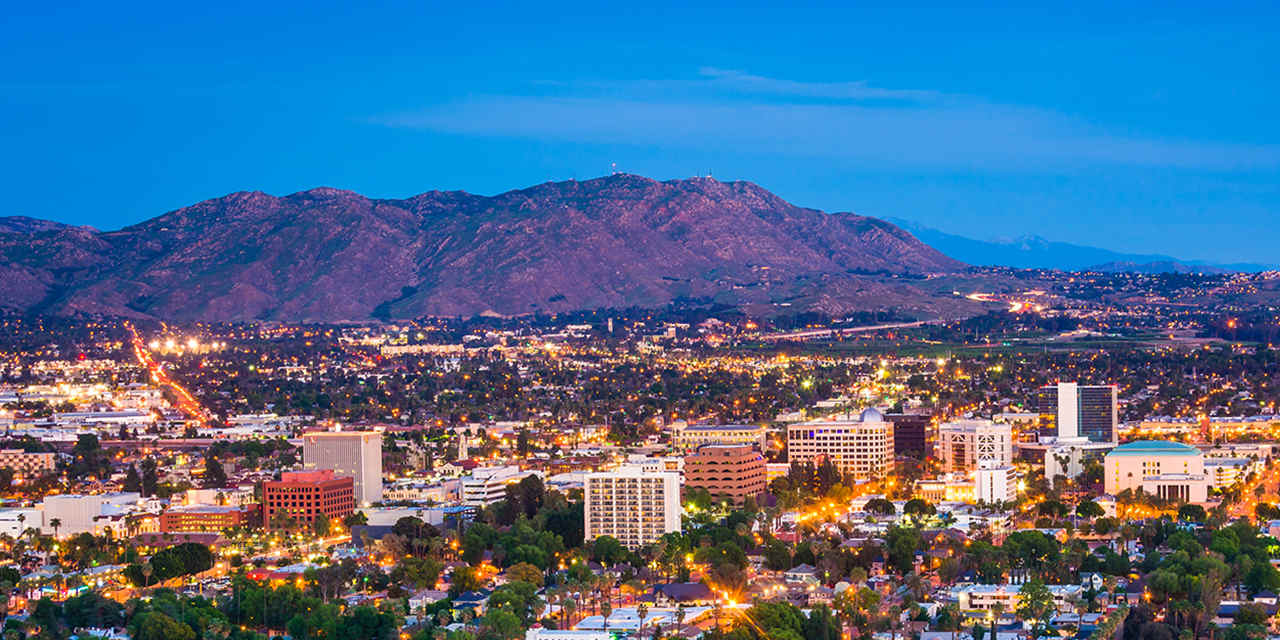 We recommend these eight tips for finding the perfect Riverside dentist for you. Taking care of our dental health is essential for our overall well-being. Regular dental check-ups and treatments play a crucial role in maintaining healthy teeth and gums. However, finding the right dentist in Riverside can be a daunting task, especially for new patients. We aim to guide you through the process, ensuring that you choose the perfect dentist to address your dental health needs.
Seek Recommendations For Riverside Dentists:
One of the best ways to start your search for a Riverside dentist is by seeking recommendations from family, friends, or coworkers. Ask them about their dental experiences, the quality of care provided, and the overall satisfaction with their dentists. Personal recommendations are often reliable and can help you make an informed decision.
Research Online:
In today's digital age, gathering information online has become an integral part of our decision-making process. Use search engines, online directories, and social media platforms to research local Riverside dentists. Pay attention to their websites, Google reviews, ratings, and testimonials from their existing patients. These sources will provide valuable insights into their qualifications, expertise, and patient experiences.
Consider Location and Accessibility:
When selecting a Riverside dentist, it is essential to consider the location of their practice and its accessibility. Look for a dental clinic that is conveniently located near your home or workplace to minimize travel time and make it easy to schedule regular appointments. If you live or work in Riverside, California then Riverside Cosmetic Dentist – Dr. Ali Shmara is a perfect location for you. Additionally, check if the dental office offers extended working hours or emergency services, ensuring they can accommodate your busy lifestyle.
Review Credentials and Experience:
Before making a final decision, review the credentials and experience of potential dentists. Verify their educational background, specialization, and licensing through reliable sources such as professional dental associations. Look for a dentist who has advanced training in areas specific to your needs, such as cosmetic dentistry, orthodontics, or oral surgery. Years of experience can also instill confidence in their ability to deliver quality care.
Assess the Dental Practice:
Visiting the dental practice should be an integral part of your decision-making process. Schedule a consultation or a simple check-up to personally evaluate the cleanliness of the facility, the professionalism of the staff, and the overall ambiance of the clinic. Feeling comfortable and confident and at ease during your visit is crucial, as it contributes to a positive dental experience.
Inquire About Services and Technology:
Every patient has unique dental health needs. Ensure your chosen Riverside dentist offers a comprehensive range of services that align with your requirements. Inquire about preventive care, restorative treatments, cosmetic dentistry options, and any specialized services you may need. Additionally, consider whether the dentist utilizes modern technology and advanced techniques to enhance diagnosis and treatment outcomes.
Take Note of Communication and Patient-Centered Approach:
Effective communication between the dentist and the patient is key to a successful dental journey. Look for a dentist who actively listens to your concerns, patiently explains treatment options, and involves you in the decision-making process. A patient-centered approach instills trust, fosters a strong dentist-patient relationship, and ensures that your specific needs are met.
Finding the right dentist for your dental health needs in Riverside, CA doesn't have to be an overwhelming task. By following these tips and taking the time to research and evaluate potential dentists, you can make an informed decision that will set you on the path to optimal dental health. Remember, by choosing the perfect Riverside dentist, you're investing in your smile and overall well-being for years to come.
If you need any assistance or have specific questions, please feel free to ask us via phone call or email. Our doors are open for you.