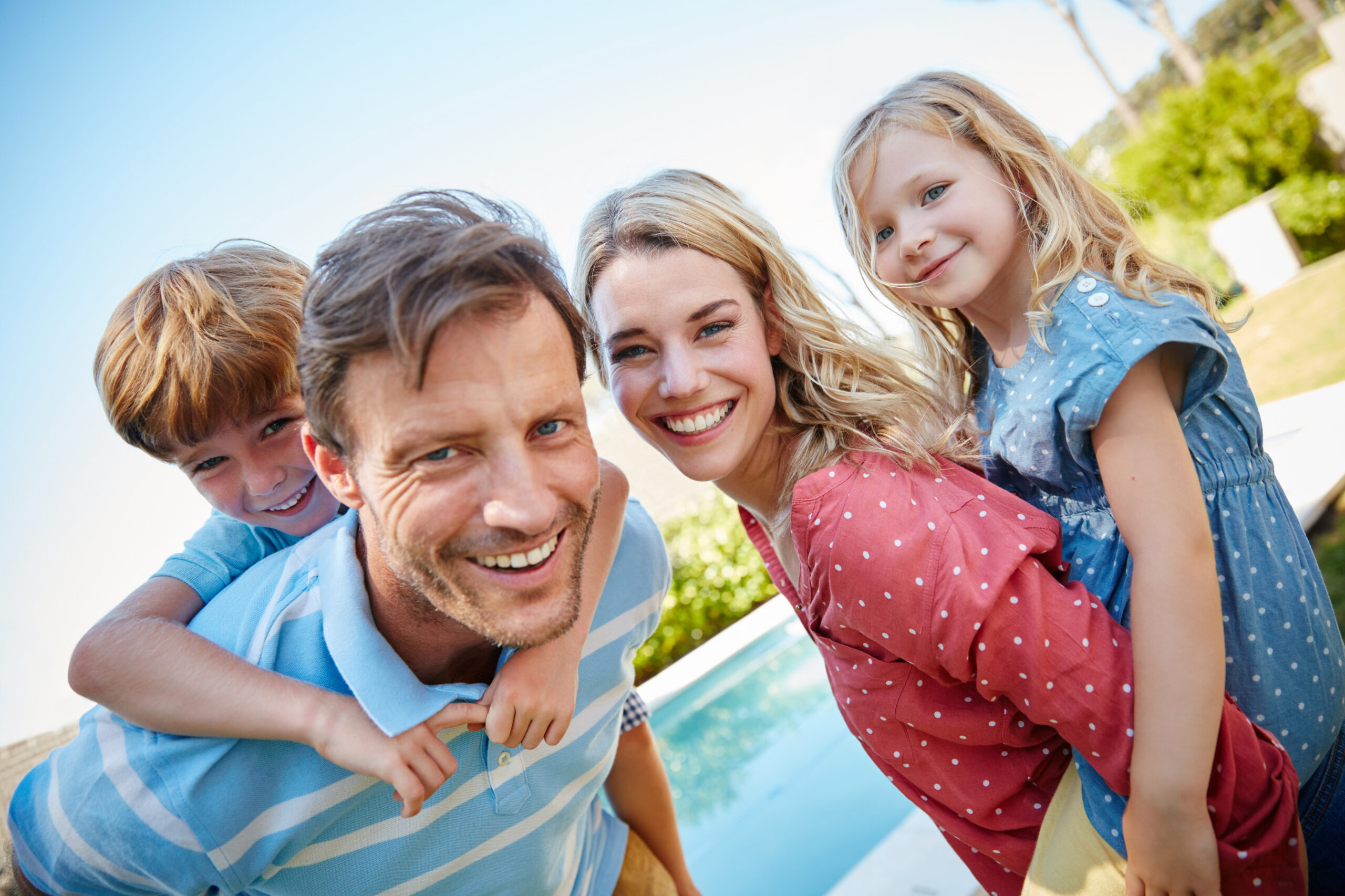 Riverside Cosmetic Dentist
At Riverside Cosmetic Dentist – Dr. Ali Shmara, we provide top-rated Riverside dental services. Achieve the smile makeover of your dreams with a personalized Riverside dental service located in the Arlington neighborhood in Riverside County. To find out which dental service is best for you, call now to meet with Dr. Shmara, Riverside's best cosmetic dentist.
The diverse range of dental services that we offer are based on the latest advancements in oral medicine.
As described by the Riverside University Health System, oral medicine is a branch of medicine that focuses on maintaining and improving your oral hygiene and on preventing oral diseases.
Dental medicine professionals, including dentists in Riverside, are dedicated to providing dental services that restore and preserve the well-being of your teeth, gums, and mouth.
Tooth Cavities
Your mouth health is more important than you may realize. Your oral health is part of your overall health and well being.
According to Harvard, tooth cavities are the most common dental health issue globally. Book your consultation with Dr. Shmara to detect tooth cavities before they spread and cause greater pain.
At Riverside Cosmetic Dentist, we offer same day tooth extractions located near Downtown Riverside.
Your teeth health is a top priority for Dr. Shmara. Following daily best practices and getting the proper Riverside dental services will help you keep your teeth healthy and vibrant.
What is Dental Hygiene?
Dental hygiene is what you do to take care of your teeth, gums, and mouth. Neglecting dental hygiene can lead to moderate and severe dental problems such as tooth cavities and gum disease. Dr. Shmara provides same day emergency dental services in Riverside.
10 Preventative Dental Hygiene Tips
Preventative Dental Hygiene is exactly what is sounds like: A combination of healthy daily habits and regular dentist consultation can help prevent oral health issues and oral diseases.
Prevent dental health issues by following Dr. Shmara's suggested oral hygiene habits:
Avoid eating and drinking sugary foods and drinks throughout the day
Brush gently twice a day
Floss daily
Floss with a waterpick for deeper cleaning
Don't sleep with unbrushed teeth
Use mouthwash
Clean your tongue
Choose the toothbrush that feels right for you
Visit the dentist regularly
Take proper care of your dentures
Riverside Dental Services
Dental fillings and root canals are some of the Riverside dental services that we provide at Riverside Cosmetic Dentist.
Book your consultation with Dr. Shmara to detect tooth cavities before they spread and cause greater pain.
Riverside's Top Rated Dentist
Riverside Cosmetic Dentist is located at 4959 Arlington Ave, Suite A Riverside, CA 92504. Schedule your free consultation today. We accept a wide variety of dental insurance plans.